08/09/2023
Pension Awareness Week – get involved!
Pension Awareness Week is back, and is celebrating its 10th birthday! For ten years, Pension Awareness Week has been providing useful tools and information, helping improve the financial lives of millions of people.
This year, the event will take place from 11 to 15 September and will include a range of 'live shows' you can watch online, covering a broad range of subjects relating to pensions.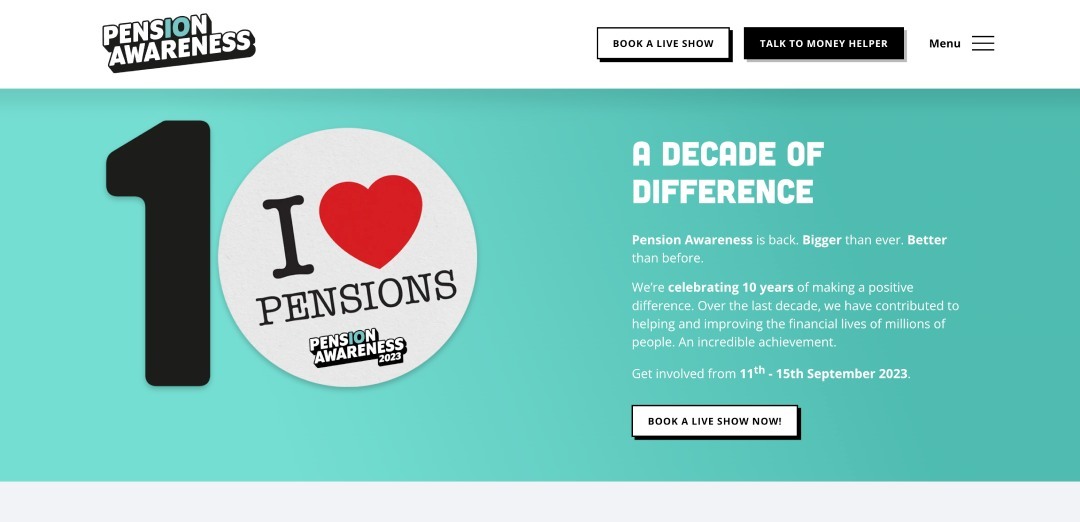 Please visit the Pension Awareness website, pensionawarenessday.com, to view a timetable of events and book yourself onto any that interest you.